Meet us
Recruitment specialized 
in the maritime sector
Mar Recruitment was conceived to facilitate the relationship between maritime companies and professional of the same field. Our professionals, with their extensive maritime knowledge and shared experience in consultancy, decided to start a new venture including a factor that we consider essential: exclusivity.

Our first-hand working knowledge of the different sectors of activity, and the best-suited channels for locating candidates, allow us to guarantee an effective solution for clients in their search for the best professionals.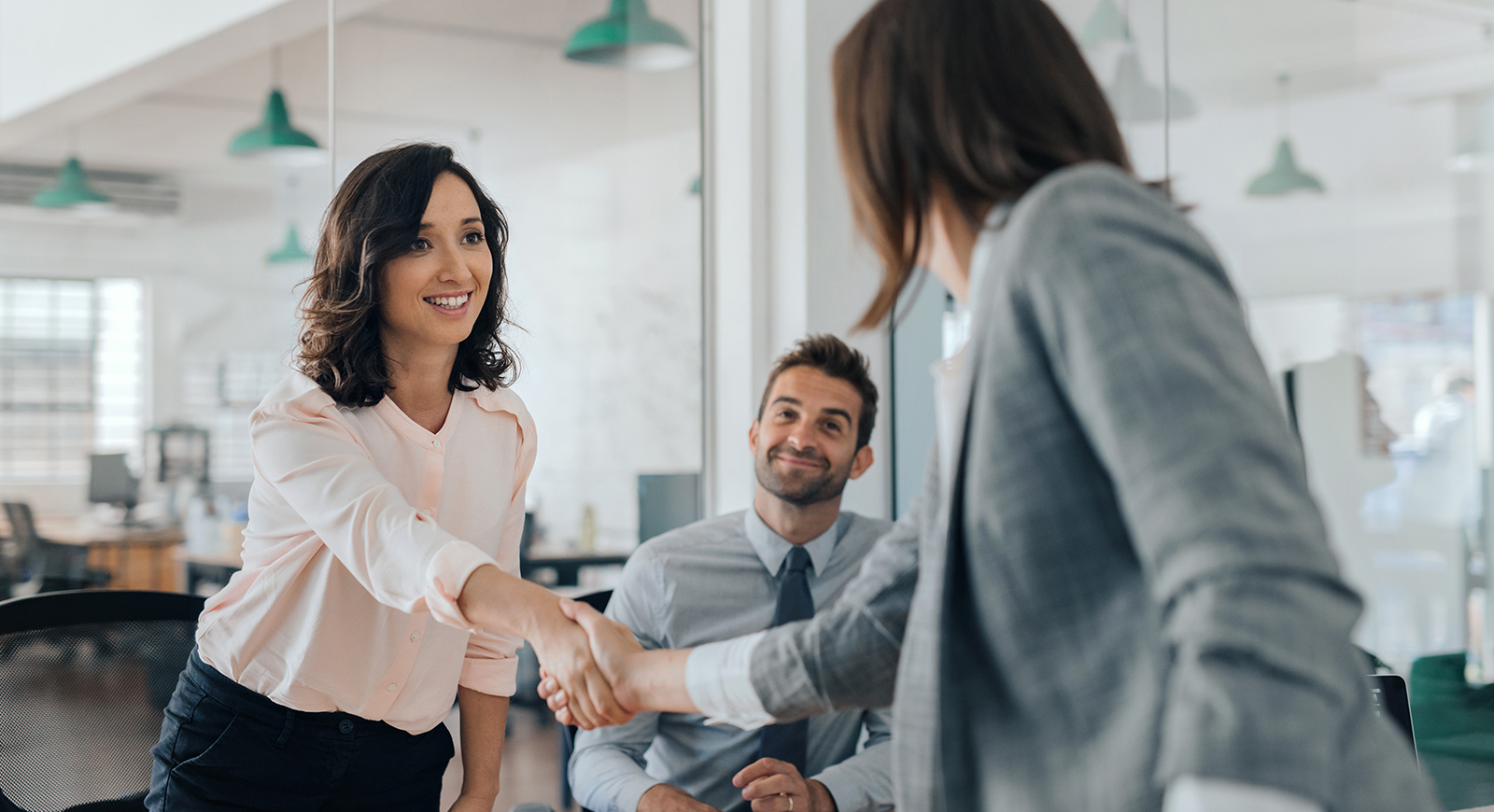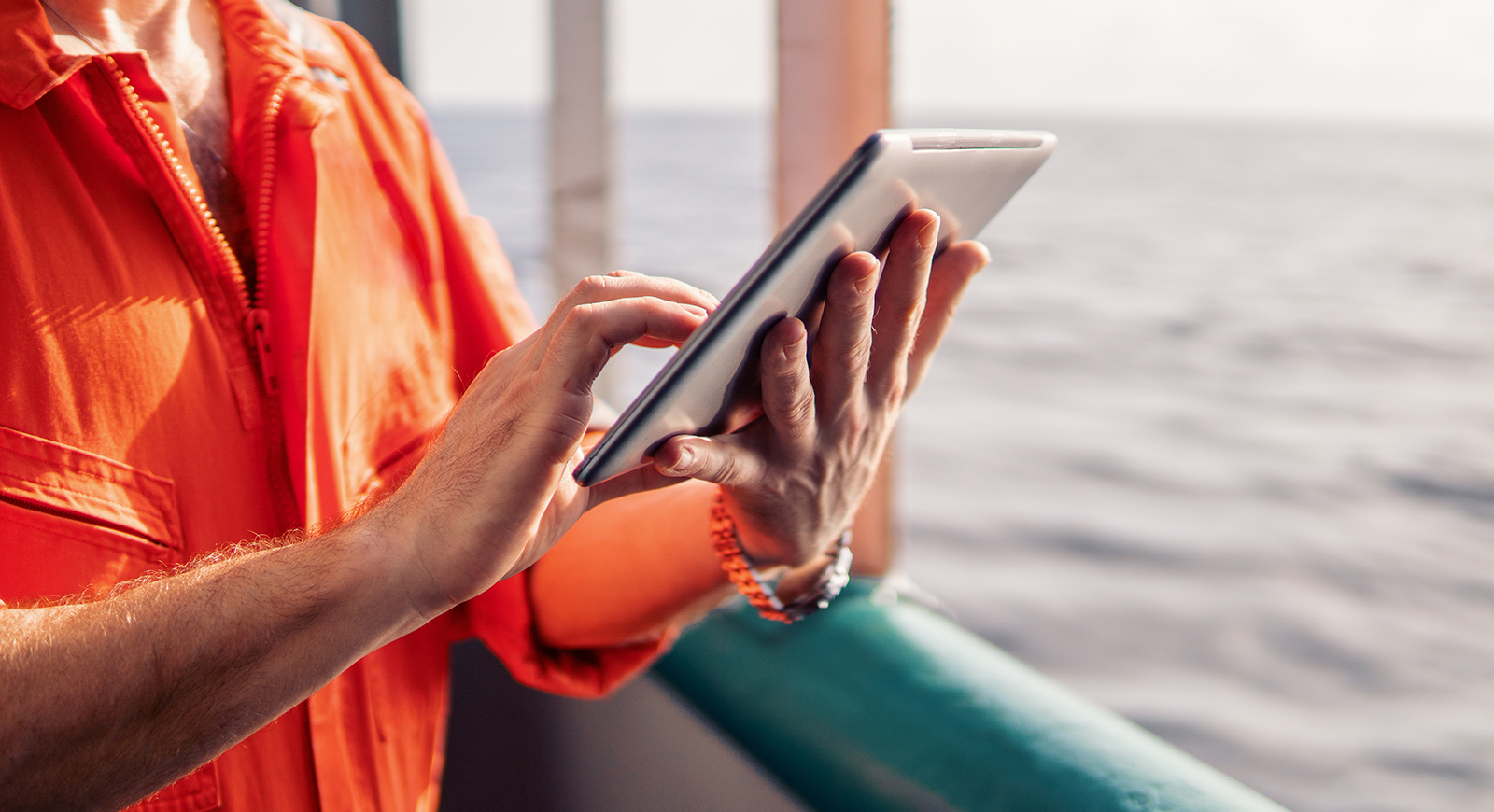 Our solutions, distinguished by our research and industrial knowledge, apply a truly exceptional capacity to deliver in unique search assignments, leadership evaluation, project recruitment campaigns and optimization of hiring processes.

Our mission is to simplify the personnel selection process, by providing agility, confidentiality, support, outsourcing, a complete analysis of needs and thorough study of candidates.
Our Proposal
Our offer is wide-ranging: from training and development to selection of middle and senior positions, including selection of basic personnel, mediation in negotiations and professional orientation.
During the Recruitment process we keep up active communication between client and candidate, performing the following tasks:
Analysis of the work environment.
Development of coherent search strategies as well as realistic time schedule.
Management of a broad database complying with the latest GDPR regulations.
Comprehensive management of the selection process.
Active communication throughout the integration process.
Exclusivity
The best candidates are hard to find and harder to recruit. That is why we focus on just a handful of disciplines. We have become true experts in each of them, both in terms of available talent and what motivates it.

We cover all types of maritime sector staff profiles, such as middle and senior positions or basic personnel.

Our proven methodologies allow us to increase the quality of the candidates presented while improving recruitment deadlines, saving opportunity costs, loss of productivity and inadequate hiring, which raises the turnover rate, in addition to wasting time and resources in training and learning.